Infant Builders owes its origin in the timeline of its history to 1981, saluting its founder, Late.Shri.M.Leon Singh Xavier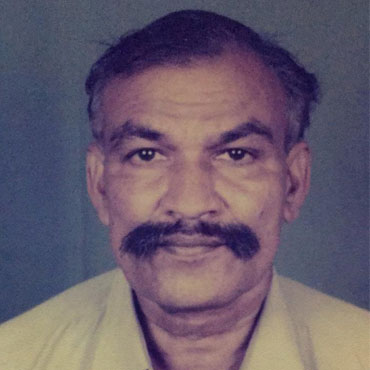 who toiled assiduously to ignite this long standing business on homes, with all his might on honesty, hard work and straight forwardness to gratify customers with what they yearn for the money they spend. Though the business was not a cash cow at those times, contentment was always derived from customers' smiles and from labourers' filled pockets.
Travelling down the lane of times, numerous houses were built, some for sale and many on requests, covering areas such as Tambaram, Balaji Nagar, Alapakkam, Ramapuram, Porur, Poonamallee, Palayamkottai, etc., Though business was pretty developing with all its beauty, it wasn't identified with any name except attributing its good will to the founder/ developer. All through the ages, assets, significant were the long lasting labourers who seldom think about attrition and repetitive customers who hold relations-life lasting.
Only by the year 1995, this enterprise was recognized as "INFANT BUILDERS" in memory of INFANT JESUS, whose ardent follower was this founder. Registered itself to a sole proprietor organization and got all its transactions done under this name.
The founder expired on 17.06.2005, but still the values of INFANT BUILDERS is held intact by all means to recognize his dreams and efforts forever and ever. After, 2005, His son and heir Mr. L. Infant Maria Roger, B.E. M.B.A, took course of the stream and until today strives to keep up and espouse the same values and legacy Infant Builders stood for.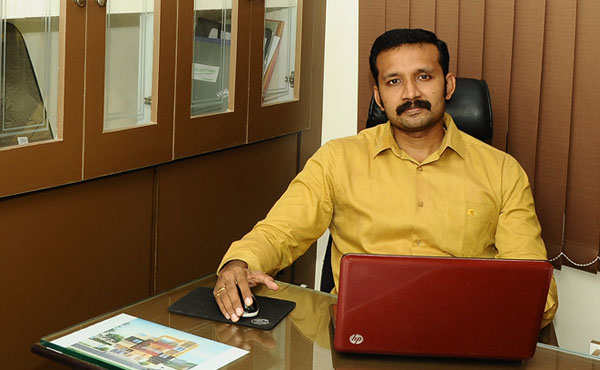 No wonder you'll find INFANT BUILDERS always standing strong in virtues, such as honesty, quality, customer satisfaction and providing the value for money.